Last Updated: 2022-10-21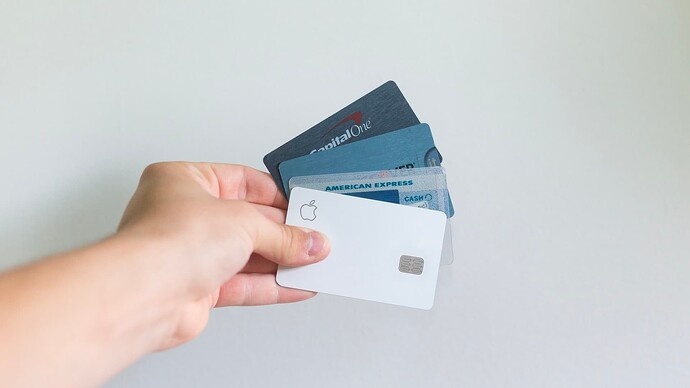 We recently discovered that one of our iCloud accounts was being charged for Apple TV, which was strange given that this account has an Apple One membership. You might imagine that if you subscribe to Apple One, your storage and other services are cancelled, but this is not the case. When you subscribe to Apple One, it saves all of your previous subscriptions that you no longer require.
So I contacted Apple via chat, and the guy argued with me once, saying there was no duplication of memberships, but then he saw you have Apple One, which would make having an Apple TV subscription on Apple One double subscriptions. They have been billing this iCloud account since 2021, despite the fact that it is duplicated and cannot be used due to having Apple One. I replied, "Well, I guess Apple has gotten $70+ out of this account." I assume so, said the representative.
Then I asked, "Can you offer me a refund back to 2021 because this was taken out of my account because it was duplicated and couldn't be used." They said that we could only obtain a refund for the previous two months. I'm like, this is a different case. Even though I was paying for two subscriptions, they said yes even though I'm like, "Okay, thank you. You can't be mad at a rep because they're simply doing their job. They responded, "I should be thanking you for your understanding."
So I did get the two months back since Apple was gracious enough to do so, but I still have the impression that they charged me many times for the same service. So, if you've signed up for Apple One, keep in mind that this does not wipe out duplicated subscriptions that you don't need. There's no telling how many subscriptions Apple receives from consumers who upgrade to Apple One without realizing it doesn't cancel out subscriptions they don't need.
Also, if you used to have to have two accounts for iCloud and you also have an iTunes account, make sure you sign in to every one of them on iTunes and check subscriptions. Being signed into iCloud does not show those subscriptions if you're not signed into iTunes with that iCloud account. Because I don't use iCloud Mail, I wasn't receiving the receipts for this subscription until I had to accept an email invitation to a meeting. Then I started getting all the emails for this subscription every month and wondered why I was being charged when I was already paying for Apple TV with Apple One.
If they can charge you on an iCloud account and an iTunes account, two separate accounts, I believe they should show all subscriptions in those two accounts instead of having to log out of iTunes and into your iCloud account to see subscriptions.
So I hope this helps someone who is being charged by Apple for a subscription they don't need as a result of Apple One. Hopefully, you caught it quickly enough that you only need a refund for two months.
This is not to diss Apple's name or be negative towards Apple in any way, just to inform consumers that they need to check if they're still being charged when upgrading to Apple One