Overview
Welcome to the profile editing page for our app! This is the place where you can tailor your user profile to your liking. Whether you want to upload a new avatar, update your name, specify your country, or adjust your timezone, you've come to the right place. This is your chance to make your profile truly your own and let your personality shine through. So don't hesitate, start editing your profile now and make it a true reflection of who you are!
How to use Edit Profile

Click on Edit Profile under settings.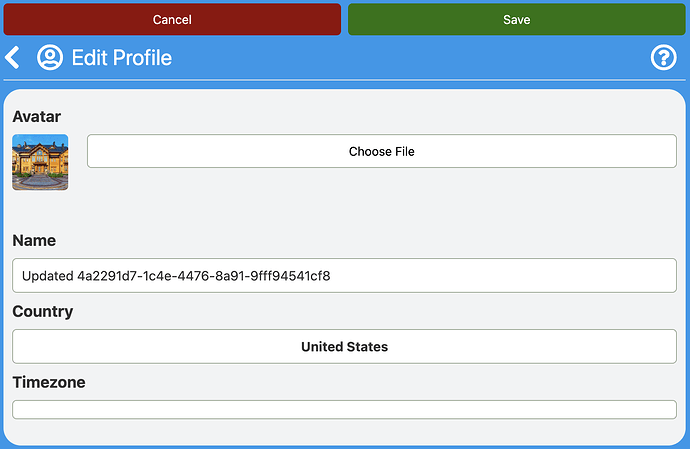 Avatar: You can upload a profile picture or avatar of your choice to represent yourself on the app.
Name: You can specify the name that you want to be displayed on your profile.
Country: You can select the country where you are located or where you typically conduct your activities.
Timezone: You can set your timezone so that the app can display times and notifications accurately based on your location.