Last Updated: 2023-01-10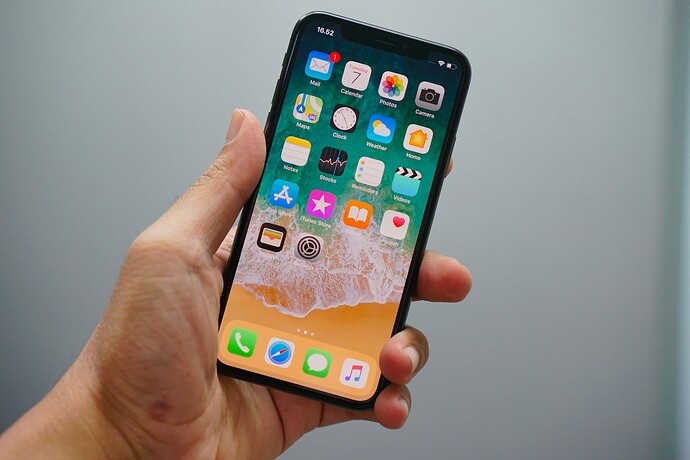 Backing up your iPhone is essential because it ensures that your data is safe and secure. If you ever lose your iPhone, or it gets damaged, you can restore your data to a new iPhone from the backup. Additionally, if you're experiencing issues with your iPhone's performance, performing a backup and restore through iCloud can help restore it to its original state.
iCloud is a cloud storage service provided by Apple that allows you to store and access your data across all your Apple devices. With iCloud, you can easily backup and restore your iPhone data.
To backup your iPhone with iCloud, follow these steps:
Open the "Settings" app on your iPhone and tap on your name at the top of the screen.
Tap on "iCloud" and then "iCloud Backup."
Turn on the "iCloud Backup" toggle if it's not already on.
Tap "Back Up Now" to start the backup process. This will save all your data, including contacts, messages, photos, and settings, and upload it to iCloud.
Once the backup is complete, your iPhone will be backed up to iCloud, and your data will be safe and secure.
To restore your iPhone from an iCloud backup, follow these steps:
Turn on your iPhone and start the setup process.
When prompted, select "Restore from iCloud Backup."
Sign in to iCloud with your Apple ID and password.
Choose the backup you want to restore, and wait for the process to finish. This may take several minutes.
It's important to note that when you restore your iPhone from an iCloud backup, the content on your iPhone will be replaced with the data from the backup. So, it's crucial to make sure you have a recent backup before restoring your iPhone.
Also, make sure that your iPhone is connected to Wi-Fi and plugged in to a power source when performing the backup and restore processes.
In conclusion, backing up and restoring your iPhone using iCloud is a simple and effective way to keep your data safe and secure. By following these steps, you can ensure that your iPhone is always backed up and ready to be restored in case of any issues.