Are you ready to transform your home into a smart, connected oasis? CasaOS is your ticket to building the ultimate smart home ecosystem. Whether you're running Ubuntu, Debian, or Proxmox, we've got you covered with comprehensive installation guides. In case things go awry, we even have a guide for reinstalling CasaOS. Let's dive right in!
Ubuntu Installation
If you're a fan of Ubuntu, installing CasaOS is a breeze. We've put together a step-by-step video tutorial to guide you through the process. Simply follow the link below to get started: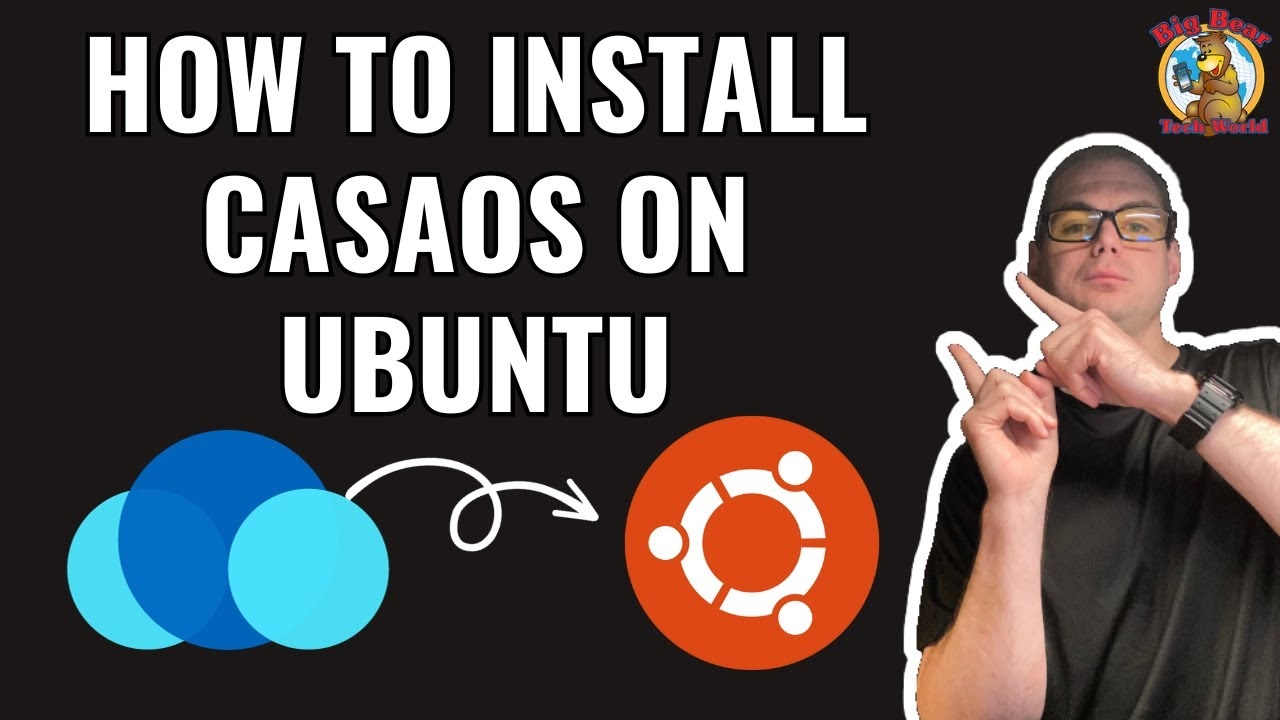 Ubuntu users can now enjoy the seamless integration of CasaOS into their smart home setup.
Debian Installation
Debian enthusiasts, rejoice! CasaOS is compatible with Debian, and we've created a detailed installation video just for you. Click the link below to embark on your CasaOS journey: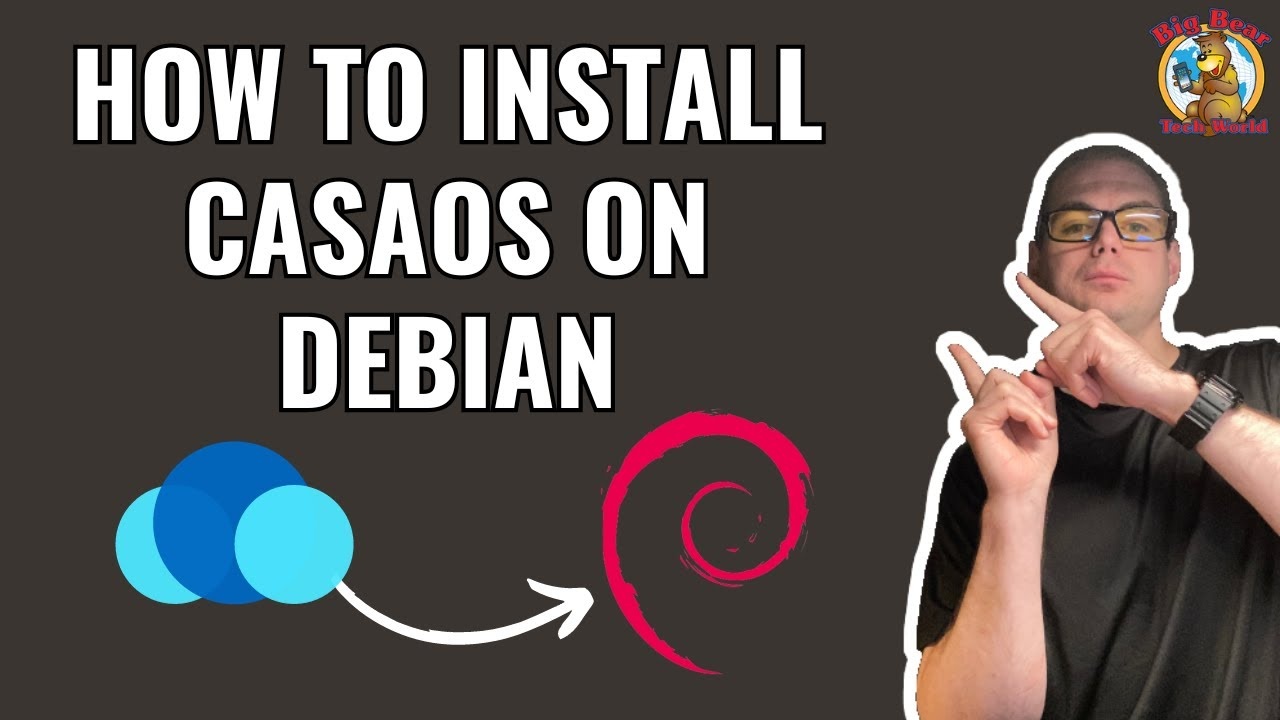 With CasaOS on Debian, you'll have complete control over your smart devices and enjoy the convenience of a fully connected home.
Proxmox Installation
If you prefer Proxmox as your virtualization platform, you can still install CasaOS effortlessly. Our video tutorial walks you through the entire process. Get started now by clicking the link below: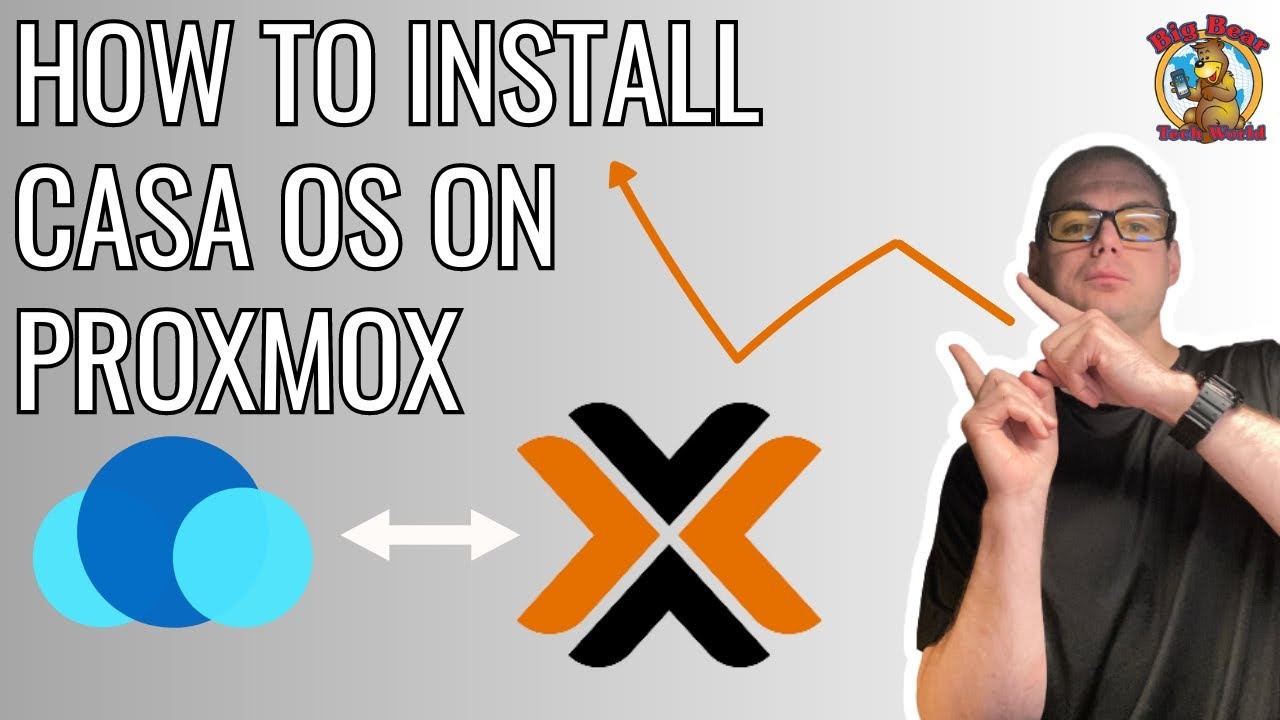 Proxmox users can take advantage of CasaOS to create a virtualized smart home environment that suits their needs.
Reinstalling CasaOS
Mistakes happen, and technology can be finicky. If something has gone wrong during your CasaOS installation, don't worry. We've created a step-by-step video guide to help you reinstall CasaOS and get your smart home back on track.
If something has gone wrong I've made a video for reinstalling CasaOS.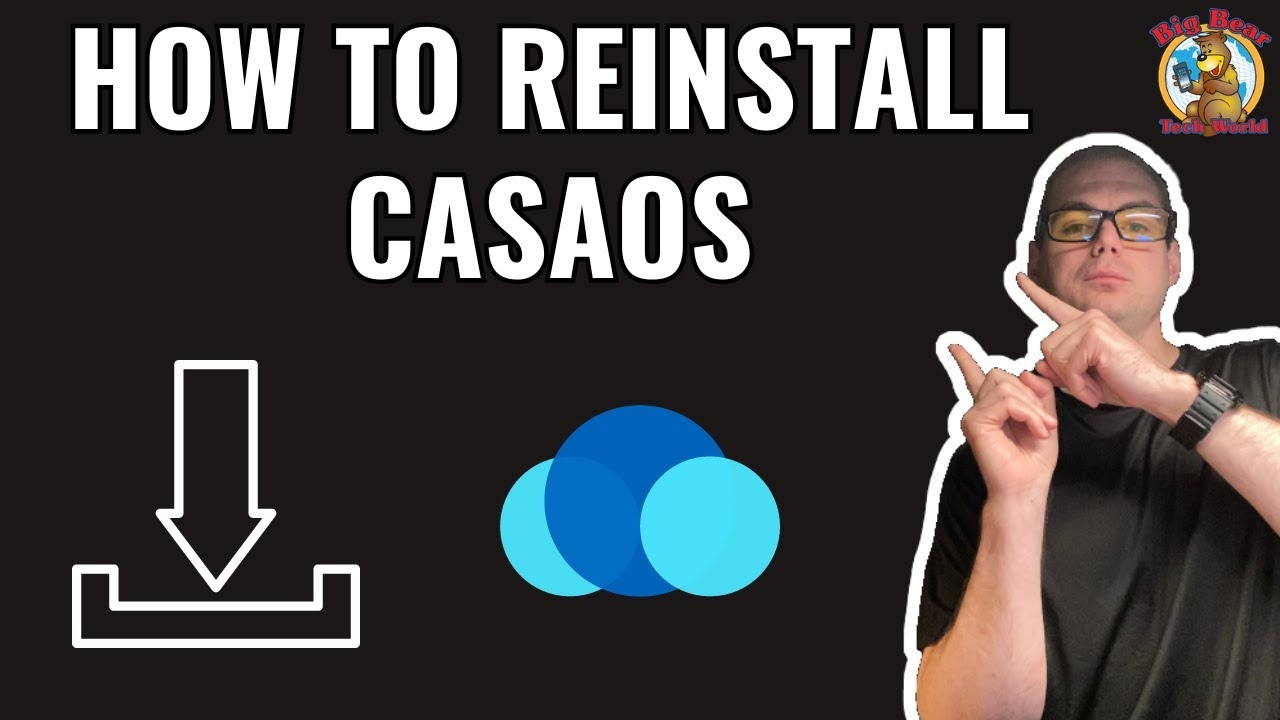 No need to panic—just follow our clear instructions to reinstall CasaOS and regain control over your smart home.
In conclusion, CasaOS brings your smart home dreams to life, and installing it on Ubuntu, Debian, or Proxmox is easier than ever with our video tutorials. Plus, if you encounter any issues, our reinstallation guide has your back. So, get ready to experience the future of home automation with CasaOS!